Action game "Ninja Issen" will be sold next year. Cyber ​​Ninja saves the princess.
Game publisher CFK and developer Asteroid-J announced that the cyberpunk super ninja action-adventure game "Ninja Issen" will be launched on Switch and PC (Steam) in 2021.
His game is developed by Asteroid-J and features a super ninja action-adventure in the cyberpunk world.
·Clear your charge, save the princess, time traveller ninja
As a ninja, you have been framed. You failed to save the princess, and she is the only one who can restore your honour. You and she are in another world. Now you are standing in the centre of the metropolis, surrounded by neon lights and holograms. You must defeat the mysterious enemy, find the princess, save her, and find a way to return to your hometown.
· Unleash your super ninja skills in one vs multiple battles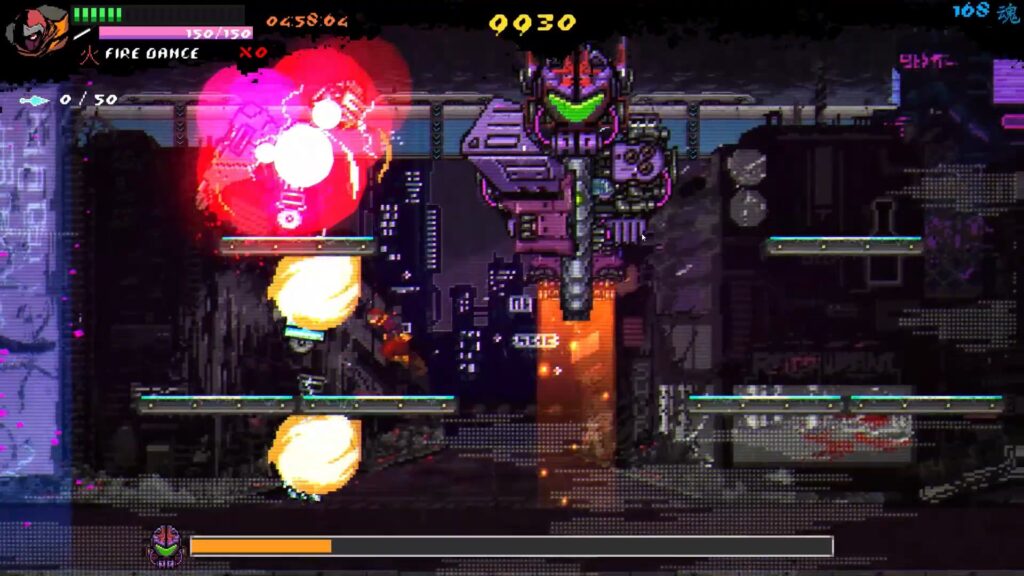 The offence is the best defence. You have to fall on the enemy, chop them down, use katana, shuriken and ninjutsu to unleash your ninja skills! You will be tested in endless battles, split your way through the enemy like a thunder!
· Take quick action against the enemy
It would be best if you used everything in your hands to deal with powerful enemies. Find your chance under the aggressive action of the behemoth, sting them like a bee, and defeat them ultimately!