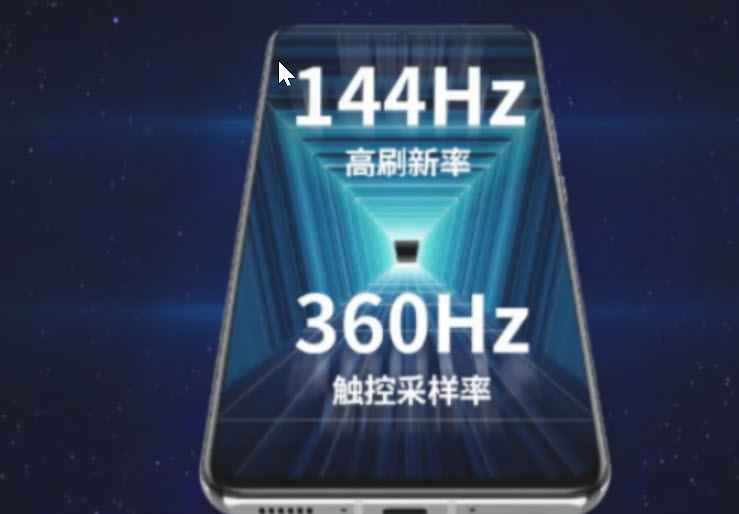 ZTE is undoubtedly one of China's telecommunications giants, and it also has a large number of businesses worldwide. Among its products, smartphones featuring Axon and Blade series products have appeared over the years. These products will soon use a new product series called ZTE S series. The first S30 Pro model is designed to suit young people. Technical specifications and prices.
ZTE S30 Pro: release date revealed
From Ni Fei's Weibo account, we can get some images that can tell us something about the first S series smartphone. We can see the choice of design and color, ZTE S30 Pro has an iridescent pink/purple body and a camera bumper in the upper left corner, and has a very special design with a flash coating.
Speaking of technical specifications, we have displayed OLED at 144 Hz from the beginning, with touch sampling, which does not yet know the diagonal and resolution. In fact, as you can see from the image above, we will have a 64 MP main sensor and 3 other sensors, which may be wide-angle, macro, and bokeh sensors, but obviously, all of these will be discovered. For the lens parameters, we read 1.79-2.4/16-26. For a selfie camera, there should be a 44 MP sensor.
For the battery, ZTE announced instead that it would be a 4,200 mAh module that can be quickly charged at 55W, so it can be charged very quickly.
Regarding the release date, the new ZTE S30 Pro will be released on March 30, 2021, so it will be released before Axon 30 Pro. We don't know the release date yet. We will understand how it will also change in terms of price and distribution in the coming weeks.