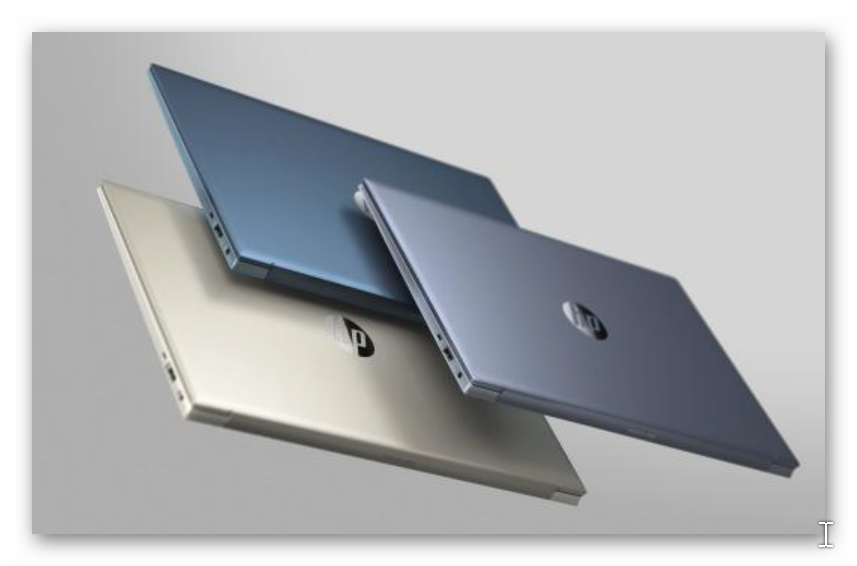 HP has launched the latest 13-inch, 14-inch and 15-inch Pavilion notebooks. Its first notebook to use the 11th generation Intel Core processor and Iris XE graphics. These graphics processors will provide more than the previous generation Intel chips. Huge GPU driving force. They are also one of the company's first laptops (and Elite Dragonfly laptops) that use post-consumer recycled and "sea-bonded" plastics (limited to speaker housings). Otherwise, these plastics will eventually enter the ocean floor.
HP's first Intel 11th generation laptop uses recycled ocean plastic.
Now, all models have a 3D seamless metal chassis, which eliminates parting lines and provides a cleaner appearance. Hewlett-Packard also reduced the frame size, making the Pavilion 15 screen to body ratio of 86%, and the size of the entire series is smaller. The new cooling and fan design have increased airflow by 27%, and noise has been reduced by 16%.
HP promises about 8.5 hours of battery life, and you only need 45 minutes to get 50% power. If you need higher performance than Xe graphics cards cannot provide, Pavilion 14 and 15 models can also be used with NVIDIA GeForce MX450 graphics cards. And, if you prefer AMD to Intel, you can use Ryzen 4000 series processors to get Pavilion 15 (instead of other models).
HP's first Intel 11th generation laptop uses recycled ocean plastic.
Other performance features include dual-channel memory design, WiFi 6 connectivity, Optane memory, up to 1 TB SSD and USB-C with data, display and power supply (PD). The 14- and 15-inch models also have SD card slots.
Pavilion 13 is equipped with 1080p or 4K Ultra HD panels, starting at $680, Pavilion 14 and 15 models are equipped with 720p or 1080p panels, starting at $580 and $600, respectively. All models are expected to go on sale on HP.com starting next month