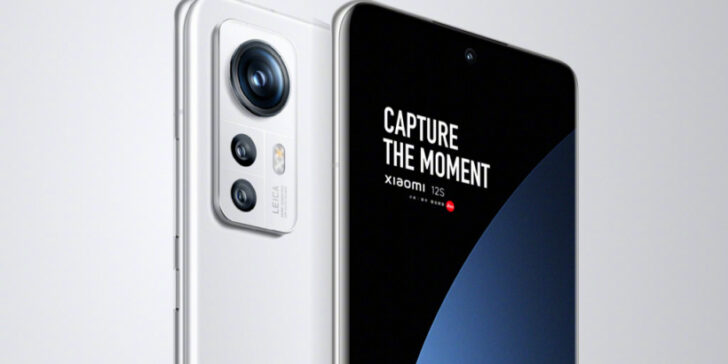 Lei Jun announced the rendering of the white version of Xiaomi Mi12S: Leica Image + Snapdragon 8+.
Lei Jun said that the Xiaomi Mi 12S is equipped with the Snapdragon 8+ Gen 1, with Leica images and an oversized bottom IMX707, as well as an "invincible grip in a small size", as well as pure white and 512GB versions.
Techloaded learned that the Xiaomi imaging strategy upgrade and the Xiaomi 12S series new product launch conference would be held on July 4th. According to previous information, the Mi 12S series will include Mi 12S, Mi 12S Pro, Mi 12S Ultra, all of which are Leica images.
From the renderings, the rear camera module part of the Xiaomi Mi 12S also has the word LEICA. In terms of configuration, it is reported that the three models of the Xiaomi Mi 12S series will be based on the Qualcomm Snapdragon 8+ Gen 1 flagship platform, and the Xiaomi Mi 12S Pro will also provide the Dimensity 9000 version.