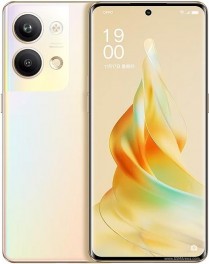 Oppo Announces Launch of Reno10 Series in India, Skipping Reno9 Lineup
Oppo was originally set to launch the Reno9 series in India this month or in February, but will instead skip this lineup and move straight to the release of the Reno10 series in the country. The Reno9 series was unveiled in China last November and was expected to expand globally starting with India. However, according to a media report, the brand will bypass the Reno9 series in India and move directly to the launch of the Reno10 series in the world's second-largest smartphone market.
According to sources, the Reno10 series is expected to be released in India during the first or second week of February, though an exact date has not been specified. It is uncertain whether the Reno10 devices launching in India will be rebranded versions of the Reno9 phones available in China, or if they will be entirely new models.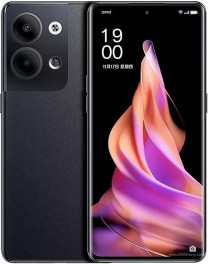 Although the Reno9 series was only recently released in November, Oppo has already begun development on the Reno10 series. A leaked schematic of the Reno10 Pro+ was revealed last week, giving us a glimpse of the upcoming smartphone's design. While we initially anticipated the Reno10 lineup to not arrive until April 2023, Oppo's progress on the series has prompted an earlier release.