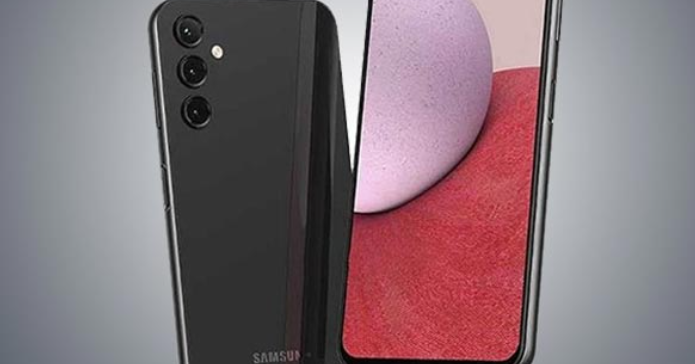 Does the Samsung Galaxy A14 5G support wireless charging?
The Samsung Galaxy A14 5G, which was unveiled at CES 2023, is a notable successor to the A13 that was released in 2022. Despite its affordable price point compared to other Galaxy smartphones, the A14 5G has impressive specifications and is a great choice for anyone looking to purchase an Android 13 device at a budget-friendly cost. However, one question that may arise due to its low cost is whether or not the Galaxy A14 5G has wireless charging capabilities.
When a smartphone is offered at a budget price, consumers may wonder what features have been omitted to keep the cost low. One such feature that is commonly omitted is wireless charging, which is still considered a premium feature. With the recent announcement and release of the Samsung Galaxy A14, many are curious about its wireless charging capabilities. This article will provide information about the Galaxy A14's charging options and battery.
The Samsung Galaxy A14 5G, like its predecessor the Galaxy A13 and the rest of the A1X line, does not have wireless charging capabilities. Although it may be disappointing, it is not surprising given the budget price point of the device. In the budget smartphone category, support for wireless charging is a rare feature, so the A14's lack of it is not unexpected.
The Samsung Galaxy A14 5G is equipped with a large battery capacity.
Although the Samsung Galaxy A14 5G does not have wireless charging capabilities, its battery capacity is noteworthy. It comes equipped with a 5,000mAh battery, which is comparable to some of Samsung's flagship models. For example, the Galaxy S22 has a battery capacity of 3,700mAh, while the Galaxy S22 Ultra has a 5,500mAh battery. This large battery size of the A14 means that it will likely have long battery life, and perform as well or better than some of Samsung's premium flagship smartphones.
The Samsung Galaxy A14 5G not only has a large battery, but it also supports fast wired charging with 15-watt. While it's charging speed is not as fast as some other smartphones like the OnePlus with 80W+ or the Galaxy S22 with 45W charging speed, it is still able to charge relatively quickly. For instance, it's faster than the Moto G Play (2023) which supports 10W charging. Though it may not be able to charge as fast as some other devices, the Galaxy A14 5G can still be relied on for a relatively quick charge.