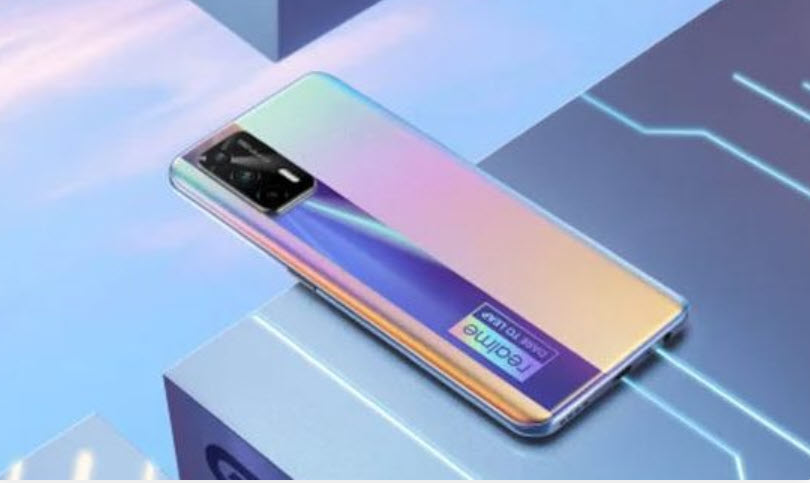 Realme GT Neo uses Sony IMX682 sensor.

Realme GT Neo will launch on March 31. However, Realme continues to share detailed information about smartphones. The phone will be equipped with a 64-megapixel main camera and announced to use the Sony IMX682 sensor in the camera.
Realme GT Neo uses Sony IMX682 sensor.

In Realme's statement, someone pointed out that the main camera has multi-frame technology. The details in the photo can be made clearer and edited without loss of clarity. Thanks to this technology.
Realme did not share example photos taken with a smartphone camera. As we all know, MediaTek's Dimensity 1200 processor is the core of a smartphone. Although no information been revealed yet about other technical features of the phone. As previously confirmed there will be 4D vibration and 3D tempered liquid cooling systems.
The image shared by Realme shows the GT Neo's triple rear camera system. The smartphone's battery can be charged via USB-C port on the lower edge. The bottom edge of the phone is 3.5 mm. There is also a headphone jack.
Before the release of Realme GT Neo on March 31, it is not surprising to share new information about Realme GT Neo.