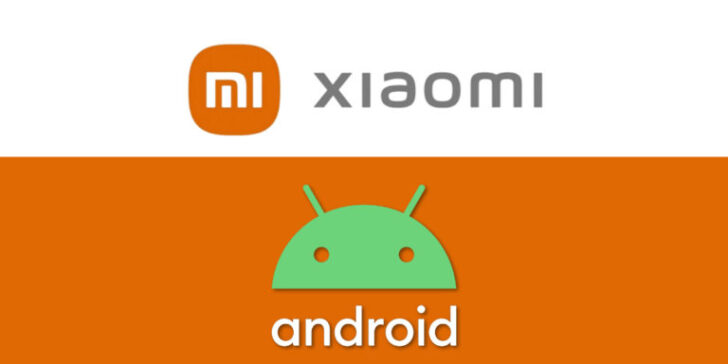 Companies finally listen to customer opinions: Xiaomi promises three Android updates.
Android device manufacturers have strengthened their games and started to provide more timely security patches and began to provide Android updates in a more timely manner, although many still take as long as 2-10 months. Xiaomi hopes to change its Android update schedule and increase competitiveness.
   Samsung is one of the companies that improve timeliness through security patches and software updates, and now Xiaomi hopes to prove that it can do the same. Upcoming Xiaomi 11T and 11T Pro would receive 3 years of Android operating system updates and 4 years of security patches the Company announced few days ago. This is much better than what the company previously offered.
   I am very happy to see Xiaomi join the game and provide longer-term support for its devices. If Xiaomi can fulfill its promise of bringing Android updates faster, it will make us hope that more manufacturers will join in and at least provide similar guarantees for its flagship devices. Please keep in mind that Xiaomi's press release currently states that "other devices are currently not included," which indicates that this is just the beginning. More devices will definitely be included in the future, and future high-end smartphones may become part of the plan, although this is only speculation at the moment.
Xiaomi confirmed that the upcoming 11T Pro would support 120W fast charging. We expect that the standard Xiaomi 11T will support 33W or 67W charging schemes. The device is rumored to be powered by the Snapdragon 888 chipset, with 8GB of memory and 128/256GB of internal storage. The leaker claimed that the price of the 11T Pro when it was released was about 900 Euros/760 pounds, while the price of the standard model might be about 780 Euros/660 pounds.