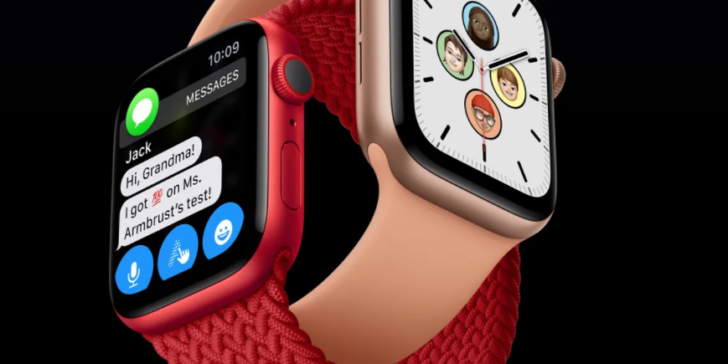 Apple Watch Series 7 renderings show major changes to the design.
Since the launch of the first smartwatch six years ago, Apple has not changed the design of the Apple Watch in any drastic or clearly visible way. Although most but not all smartwatches today have a round face design, Apple has insisted on its square shape for more than five years. It still hasn't changed its shape, but Apple Watch Series 7 may bring the biggest design change Apple has made for its wearable devices. Of course, it is assumed that these CAD renderings are accurate.
The design of the Apple Watch was largely inspired by its generation of iPhone. Around that time, Apple switched from the sharp, flat edges of the previous iPhone to the curved bezels of the iPhone 6 and later models. However, iPhone 12 has changed this design language, and Apple Watch 7 seems to follow in its footsteps.
The iPhone 12 series takes a page from the iPad Pro design manual and returns to the flat edge of the past. The new iPad Air uses the same aesthetic design, and it is expected that the upcoming iPad mini 6 will also use the same design. As Apple integrates its design language, it is not surprising if Apple Watch Series 7 also looks like a compact iPhone 12.
This is how 91mobiles compares when describing the Apple Watch 7 design. The CAD-based rendering shows that the side of the smartwatch is very flat, but there do not seem to be any other changes. However, there is a larger speaker slit on the left side, but in comparison, this seems to be a small upgrade. In addition to minor improvements to existing functions, little is known about Apple Watch Series 7. Unfortunately, one of the most rumored features will not be implemented this year because blood glucose monitors are still a few years away from being commercially viable. The next generation of Apple Watch may also be slightly thinner than its predecessor, 44 mm x 38 mm x 9 mm, but we will have to wait for more rumors to appear to verify these numbers.