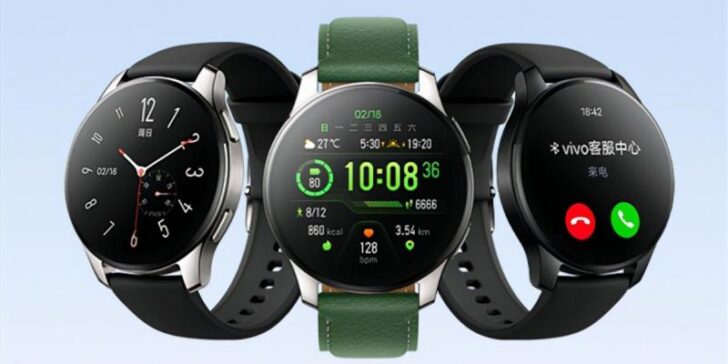 Vivo will launch Watch 2 on December 22
Vivo has officially issued an invitation to launch Vivo Watch 2 in China. The event is scheduled to be held on December 22, and the company is expected to launch Vivo Watch 2 and its S12 smartphone lineup.
  Vivo shared a preview image on its Weibo account to reveal the release date of Vivo Watch 2. Previous leaks indicate that Vivo Watch 2 will adopt a circular design with a front circular OLED display. Due to the OLED display, it is said that this watch supports a longer battery life than the previous generation watch.
According to rumors, Vivo Watch 2 also supports voice calls. The trailer seems to confirm this, because the second line below the text "extra long battery life" shows "independent communication", which indicates that Watch 2 will provide voice call support.
Other leaks indicate that Vivo will offer two models of smart watches: 42mm and 46mm. It is said that it also supports heart rate monitoring, pedometer and built-in GPS. Thankfully, we don't have to wait too long, because Vivo will release the device later this month.