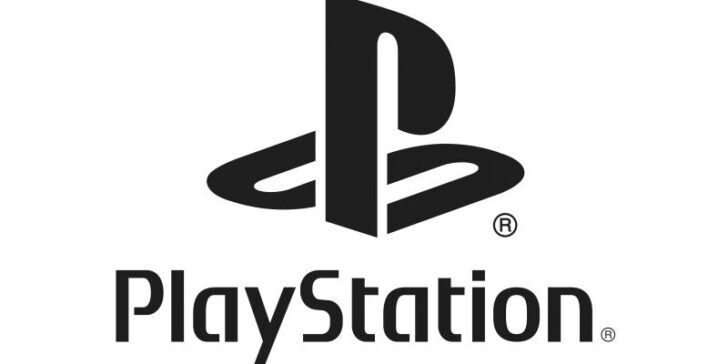 Sony plans to launch PlayStation Now on Android and iOS
Just a few days ago, a report stated that Microsoft and Apple allegedly agreed to reach an agreement to introduce Xbox games to iOS as a separate application. Now, in another report, The Verge detailed that Sony is also trying to introduce its cloud game streaming service PlayStation Now to mobile phones.
  The Verge report is based on "confidential documents" from the Epic v. Apple trial. According to the report, "Apple has inside information about Sony's upcoming products." It is said that the company has heard of the "mobile extension" of Sony's game streaming service, which will allow users to access more than 450 PS3 and PS4 models. game. However, the launch never occurred.
The document unearthed by Sony was in 2017. At that time, Sony's PlayStation Now service was available on PS3, PS Vita, PlayStation TV, and some supported smart TVs and Blu-ray players. However, the company suddenly changed its plan and began to provide services only on PS4 and PC devices.
   Although Sony abandoned plans to launch its own game streaming service on iOS and Android in 2017, there are rumors that the company is developing the next version of PlayStation Now called Spartacus. Allegedly, the new subscription will directly compete with Xbox Game Pass, but it is not clear whether it can be used on Android devices and iPhone.