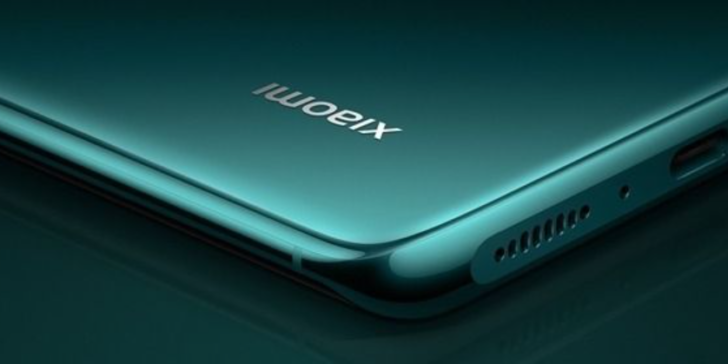 Mi 12 series to be released later this year with Snapdragon 895 +200 million pixels!
Not long ago, Qualcomm accidentally leaked some information about the next-generation chip at the launch of the Snapdragon 888 Plus, which revealed that the first model of the Snapdragon 895 would be released.
According to past practices, Xiaomi's digital flagship is promising to launch the Snapdragon 895 chip globally, so recent information about the Xiaomi 12 series is also constantly emerging.
According to the tweet of the well-known blogger @Digital Chat Station, Xiaomi's new iterative platform code-named "2112123AC" is about to be filed. The overall progress will be fully advanced, and a wave of new phones will appear in the global phone market by the end of the year.
According to Xiaomi's past naming rules, this code name is likely to belong to the flagship model of the Xiaomi 12 series.
In addition to the first release of the Snapdragon 895, the previous news also indicated that the Mi 12 series is expected to be the world's first 200 million pixels main camera. It is reported that this sensor will also have a native 1-inch ultra-large bottom, which is currently the largest known in the industry. It will also support 16-pixel-in-one technology to achieve an equivalent shooting effect of 1200 pixels.
In addition, the well-received high-quality screens on Xiaomi Mi 11 will also be further upgraded. Mi 12 series would be equipped with an LTPO adaptive refresh rate screen, which can realize the adaptive refresh rate adjustment function of 1-120Hz, which can be switched according to the usage scenario. It takes into account the need for a high refresh rate and low power consumption.
In addition, the experience of the Mi 12 series in fast charging will be upgraded. In addition to 120W wired fast charging, it is also expected to be equipped with a wireless charging specification of nearly 100W, which will achieve the world's first "double 100W" fast charging effect.