Motorola Razr 3 folding screen phone equipped with Snapdragon 8 Gen 1 flagship chip, supports UWB.

According to Japanese news, Lenovo Chen Jin @ Magical Brother previously spoke on Weibo and was preparing the third-generation Motorola Razr folding screen mobile phone. This phone will be equipped with the "star orbit hinge" technology, which makes the folding screen seamless without crease after unfolding. In addition, the mobile phone will have a more advanced chip, a better human-machine interface, and a more atmospheric appearance.
Side perspective view of the mobile phone, the screen is stored in a teardrop shape
Recently, XDA said that it has obtained some key hardware specification of the Razr 3 blade folding screen phone from sources. The machine will be powered by the Snapdragon 8 Gen 1 processor and support UWB.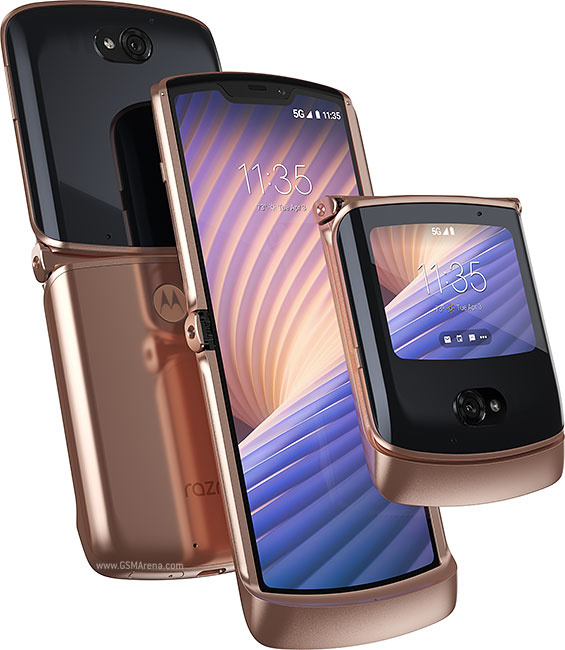 Previously, Motorola used mid-range processors in the Razr series, such as the Snapdragon 765G, and it is reported that the new model will be equipped with the Snapdragon 8 Gen 1 flagship chip. Additionally, the Motorola Razr 3 may have a version that supports UWB ultra-wideband technology.
Ultra-wideband technology (UWB) is a wireless carrier communication technology that is currently used in near-field wireless communication for mobile phones, enabling highly accurate, centimeter-level positioning.