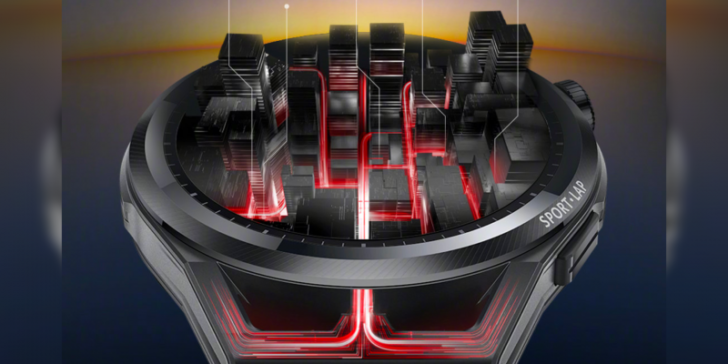 Huawei Watch GT Runner smartwatch will be available on November 17
Huawei has just officially confirmed that it will release the new Huawei Watch GT Runner in China on November 17. The watch will be specifically aimed at professional athletes and runners. The watch will provide accurate pace and running performance, distance run, and heartbeats per minute.
  The smartwatch will have a circular design, with a rotatable crown in the upper right corner and a traditional button in the lower right corner. The bottom of the device may support the company's proprietary wireless charging method and other sensors used to track heart rate and more.
   We currently don't have any information about the device's specifications. Still, if the recently released Huawei Watch GT 3 is worth looking forward to, we expect to see one or two sizes, 46mm and 42mm. The expected battery life is about one week or more, depending on how it is used.
   As for the sensor, the watch is expected to check heart rate, provide sleep tracking, provide runners with additional tracking functions, and check SpO2. Watch GT 3 has 8 sensors; it can be assumed that the new Watch GT Runner will provide similar functions and add additional features for professionals.
  Huawei Watch GT Runner will also be equipped with dual-frequency GPS, increasing performance by 135% to track exercise, as shown in the promotional image accurately. The watch may also run Huawei's own Hongmeng operating system and will be launched in China on November 17. We don't know if this will be launched abroad, but we expect it to be launched in Asia and Europe. The price has not yet been announced.